See on Scoop.it – Sociology of the Body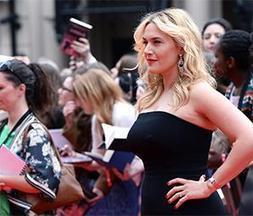 Recently, I've started to see my daughters' bodies changing. Not quite puberty yet, but a little rounder here, a little curvier there. Yep, it's almost time to have "the talks" in my house.

I've done my best to protect their body images.
Terry Hill's insight:
These 'rights of passage' discussions can be remembered for life, and can set the stage for how 'presentation of self' is formulated as life continues. But it is peer pressure about body image that has the greatest effect, especially through the experimental teen years.
Physical changes must adapt to enough fashion values to make you comfortable in public, yet true to your individual needs, and perhaps eventually those of your family. It often becomes a balance game between risk and tradition. Successful risk-taking in fashion can work to greatly bolster self-esteem; unsuccessful risk-taking can have permanent self-concept damage.
See on www.blogher.com