See on Scoop.it – Prostate Cancer: Psycho-Social Aspects to Disease Pathway Management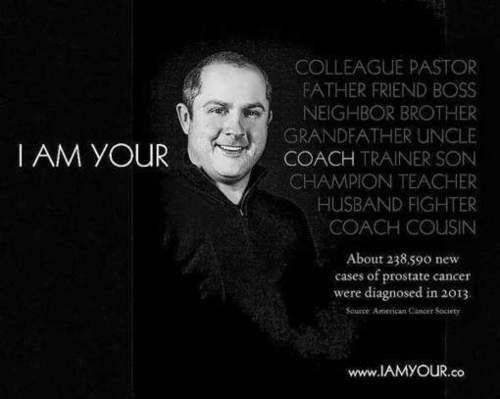 Thomaston native raising funds for new prostate test with 'I Am Your' campaign
Thomaston Times
Thomaston native Kornelius Bankston is on the cutting edge of a new technology for early detection of prostate cancer.
Terry Hill's insight:
He is not alone. There are many labs trying to develop a urine test. And a saliva test.
The rush is on to find something definitive early on in the diagnosis process. PSA and DRE are suggestive only, and the one important aim is to reduce the number of expensive and unnecessary biopsies
See on www.thomastontimes.com